General Inquiries
If you are or represent a prospective patient (i.e. parents), please email us at info@oceanhbo.com, or call us at (800) 552-0255 or (954) 771-4000. We will gladly provide you with whatever information and assistance we can, to help you make an informed decision about HBOT.
Medical Inquiries
If you are a doctor, therapist, insurance company or governmental representative, please email us, or call Ginger Neubauer, Director of Research, at (954) 771-4000. We have extensive medical information & data concerning HBOT, and will work hard to get you the information you need, either via email or mail/courier.
E-Mail:info@oceanhbo.com
Media Inquiries
Members of the media should email us, or call us at (954) 771-4000. We have a number of DVD's containing prior television news features & documentary excerpts that have been produced about NHNC and our work in HBOT, which we make available to qualified media representatives.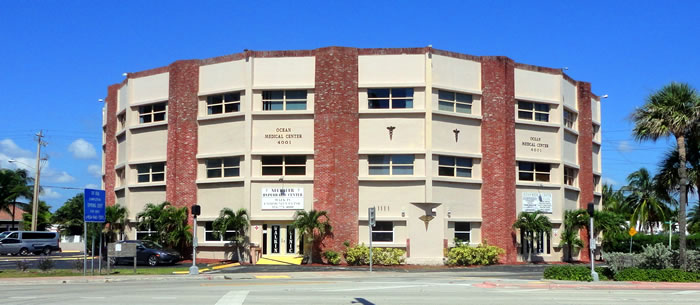 Location
The Neubauer Hyperbaric Neurologic Center is located on Ocean Dr (between Oakland Park Blvd and Commercial Blvd), just a stones throw from beautiful Fort Lauderdale Beach
4001 N Ocean Dr, Suite 104, Lauderdale By The Sea, FL 33308